America's Original Garlic Oil
Fresh From the Garden
Boyajian Garlic Oil is the preferred choice of professional and home chefs around the world. Fresh garlic is peeled, chopped, and infused into olive oil using our proprietary infusion process. The result is a robust, but balanced, aroma and full spectrum of garlic flavor.
Hand Crafted, in Small Batches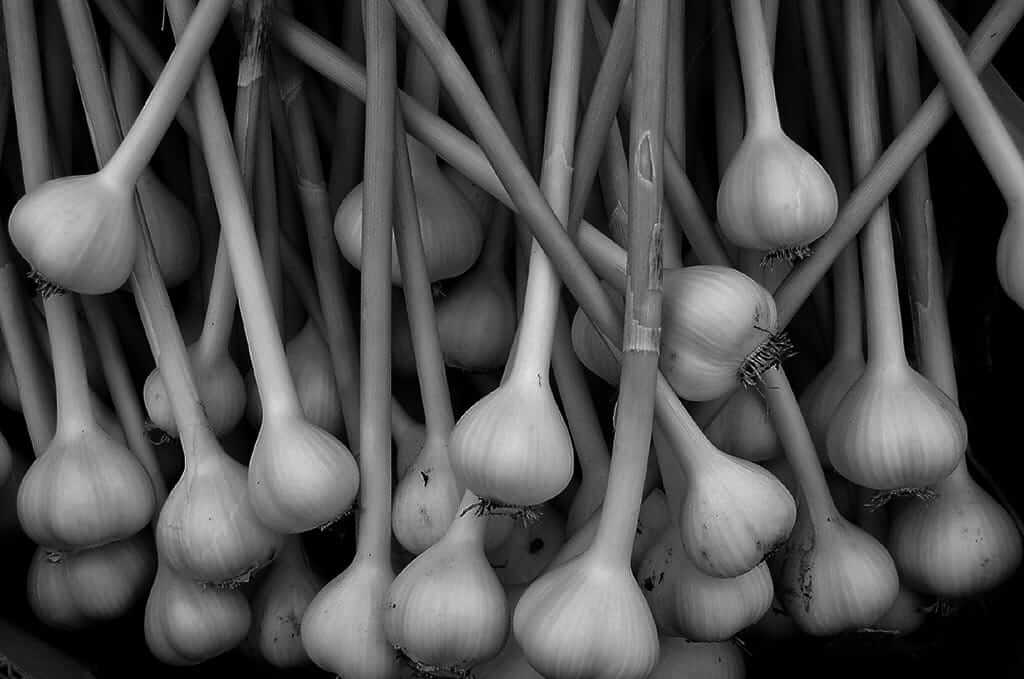 Here at Boyajian, we pride ourselves on using only the freshest ingredients. Our infusion process is unique, placing a perfect ratio of fresh herbs and spices into the olive oil, capturing the perfect balance of flavor and aroma.